Mutamenti: a cooperative and a theatre company for the new generations
The social cooperative Mutamenti/Teatro Civico 14 is a theatre company founded in 2005 with the support of the municipality of Caserta, a town in the Region Campania in the south of Italy, that through a public tender had allocated funds for the purchase of materials useful for the performance of theatrical activities.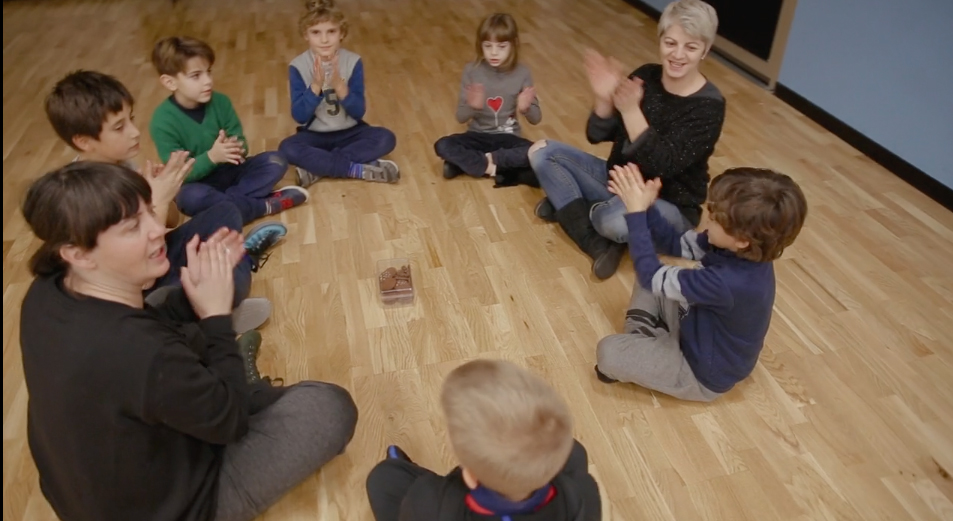 Having always operated mainly in the territory of Caserta, the cooperative Mutamenti was created to provide work to its members as well as to all those artists of the experimental theatre scene that, in Caserta, hardly find space in the communal theatrical programming.
Mutamenti is involved in the production of shows and in the organisation of events and theatre training workshops in schools. It is also active in the cinema sector, producing short films and documentaries. Their work is characterized by an active civil and social commitment, related to issues that have a strong implication with contemporary reality for both adults and children.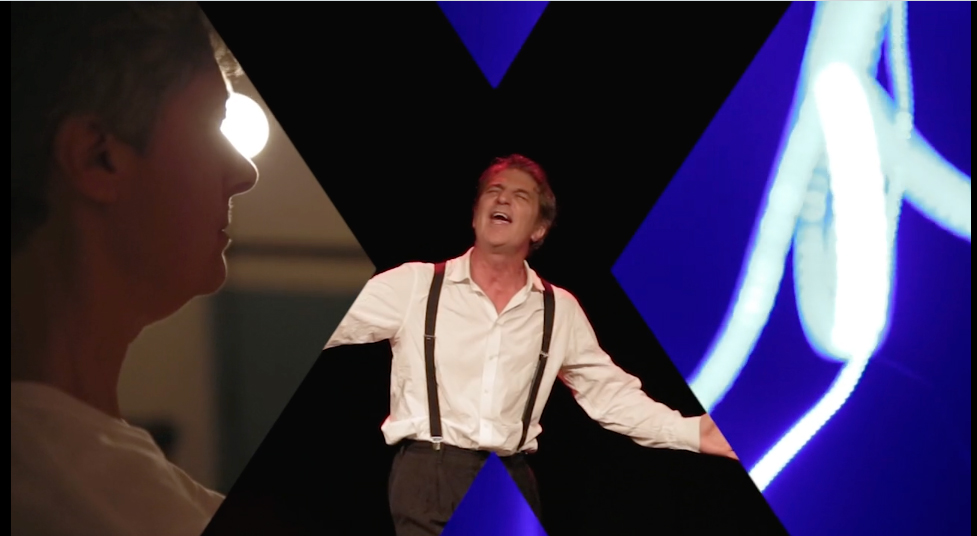 The cooperative employs six workers and all of them are members. They are actors, psychologist, theatre educators specialized in the education of adults, young people and vulnerable people, and also designer and organisers. Part of the staff deals with all activities related to the organization and administration and the other part write the texts of the scenario and design and set up the scenes.
All decisions on and planning of future projects are conceived collectively by its members.
"The strength of Mutamenti is providing equality among worker members and to work collectively, unlike conventional cultural enterprises in which the work is distributed in a vertical and unequal way" says Ilaria, one of the worker members of the cooperative.
With this philosophy and since the creation in 2016 of Spazio X, a 600 square metre hub open to any organisation, group or individual who wants to carry out theatre, training and co-working activities, the cooperative Mutamenti has given life to a place of creative contamination, a multiplier of activities and social relations. Via this project, the cooperative aims at becoming an engine of local development, of urban and social regeneration and a model for the management of a cultural enterprise for the province, the region and, why not, Italy as a whole.
Did you know? This year the participants of the International School of Social Cooperative will visit Spazio X, headquarters of the cooperative Mutamenti. The school will take place from 24 to 27 of October 2019 in Naples, Italy. Have a look at the programme of the school here, registrations are now open and there are still a few more weeks to benefit from the reduced rates for early-birds!